Sorry, We're currently closed, Sorry our website is closed at the moment. Please contact us via telephone 01353860669. Thank you.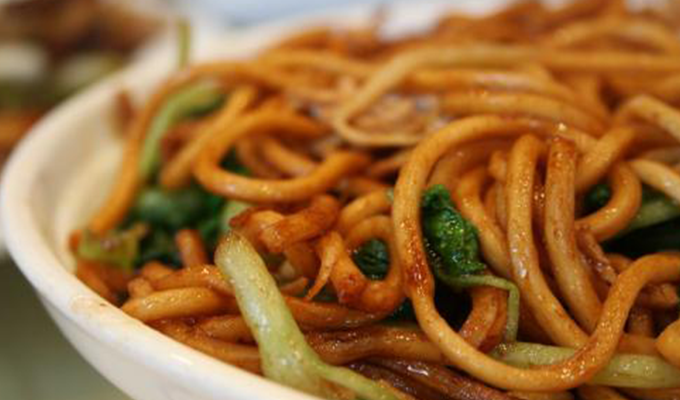 About Us
We are a family run catering business based in Littleport, with over 50 years' experience in the food industry. Wok This Way is here to bring you traditional unique recipes passed down from generations, prepared for you with the upmost care and fresh local ingredients.
We aim to bring all of our customers the best value for money quality food with impeccable services.
Order Your Favourite Dishes
We have now installed the latest easy to use online takeaway ordering system that allows you to order your food from us with a click of a button. Please feel free to browse our exciting new website where you will be able to get up to date prices, special online offers and order your food.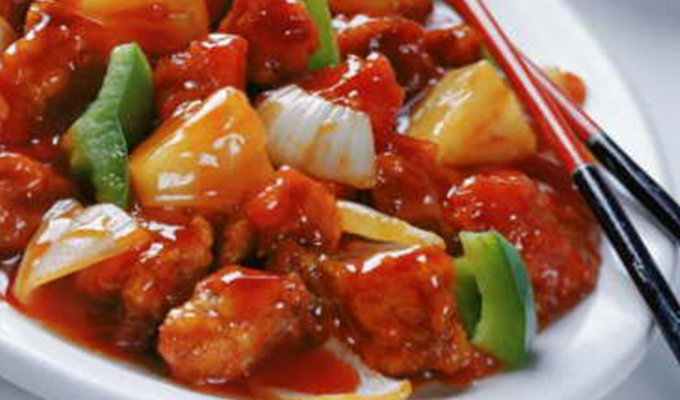 Our Kitchen
We also offer a fast reliable delivery service covering Littleport, Ely, Little Downham, Chettisham, Queen Adelaide, Prickwillow, Pymoor, Welney and Southery. Delivery charges may vary.